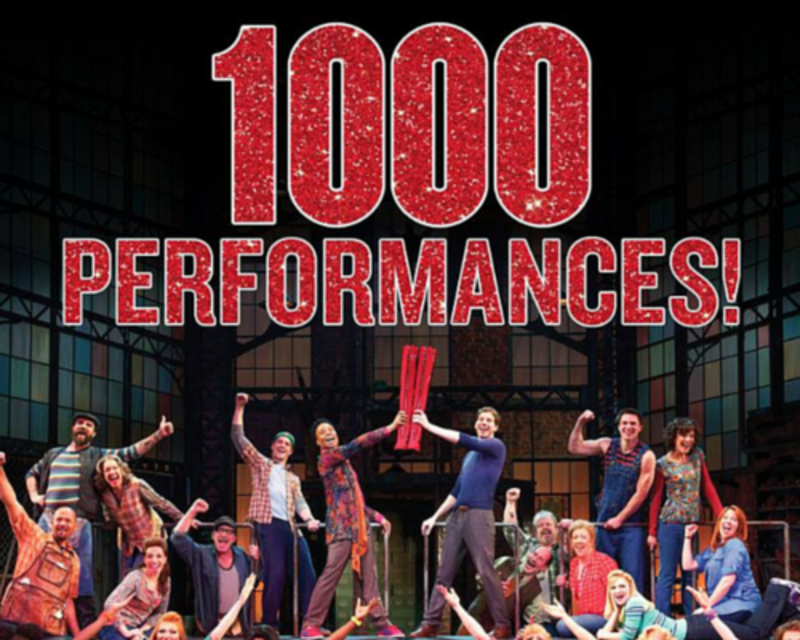 1000 Kinky Boots Performances
The broadway musical, Kinky Boots, has recently celebrated its 1000th performance! Cyndi, who wrote and composed all songs for the musical, talks about her learning experience on Broadway in a recent video.

She also gave a "huge thank you" to everyone who has seen the musical, now up to one million attendees, and the talented crew who brought it to life.